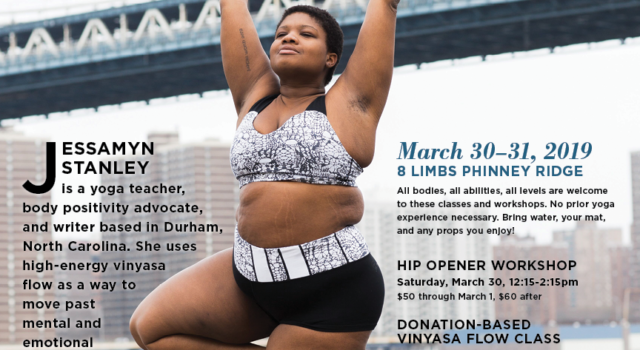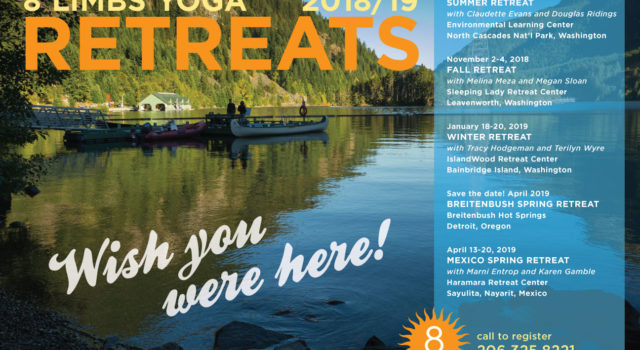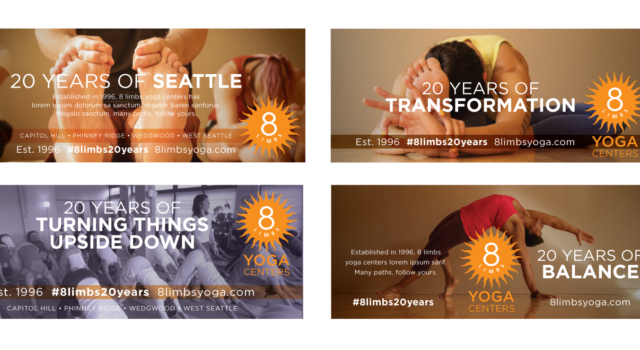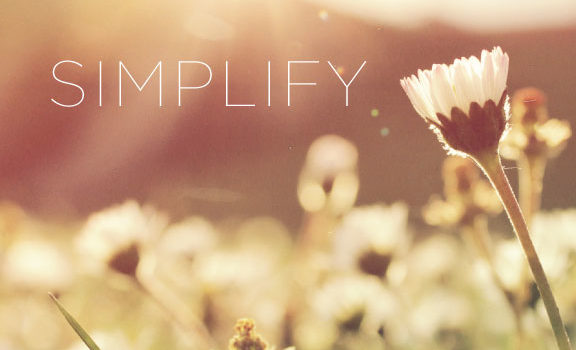 Marketing materials including posters, flyers, brochures, and postcards for a thriving yoga business.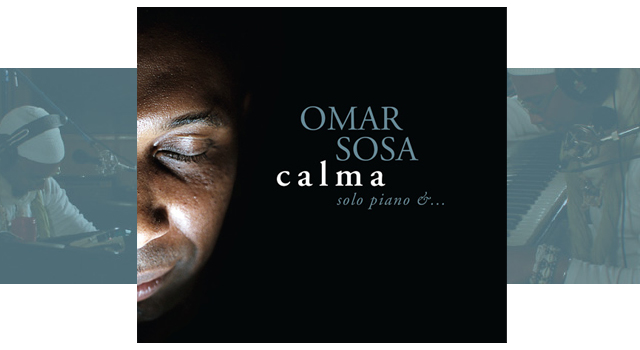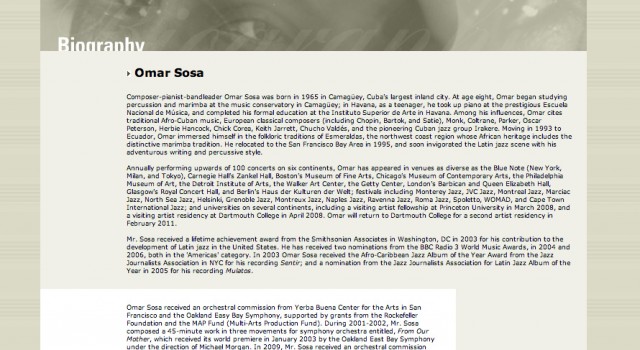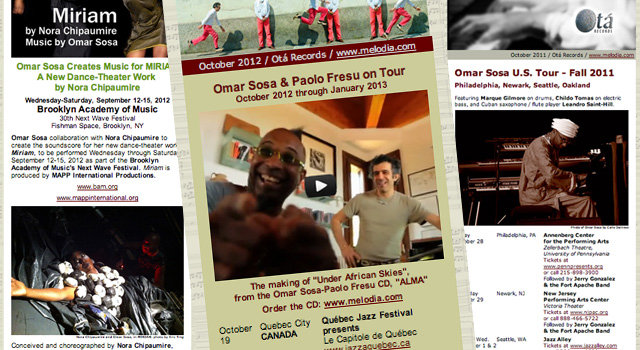 Regularly design and publish newsletters and videos for Omar Sosa / Ota Records. Update site. Designed album cover for "Calma".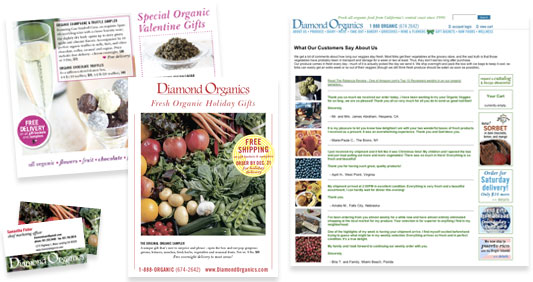 Reinforce and expand brand identity of small organic produce online retailer through art direction and copywriting for catalogs, promotional print and email campaigns and website to unify look, language and voice. Regularly built and uploaded new visual content for site. Tinkered with HTML and PHP to customize pages. Organized content and wrote copy for catalog.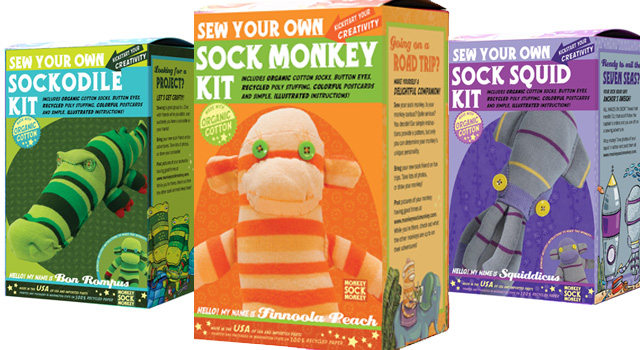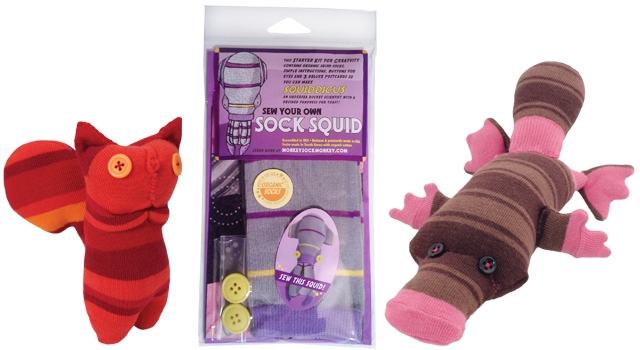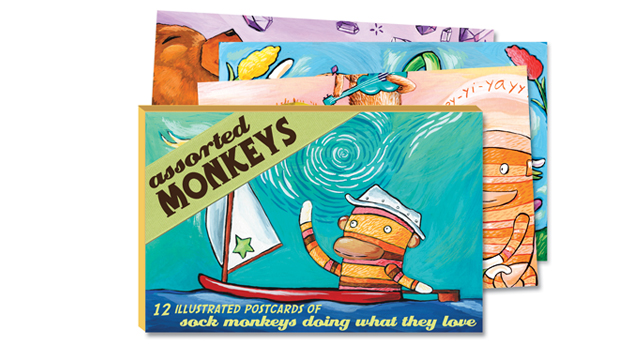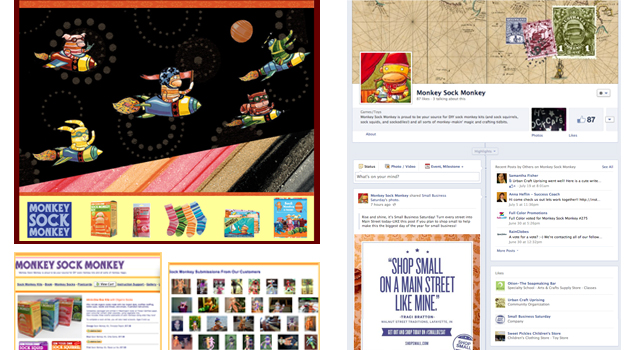 Design sock animals. Complement charming sock monkey illustrations with playful but straightforward identity design and copywriting for identity, packaging, postcards, website and social media. Illustrations by Cary Lane.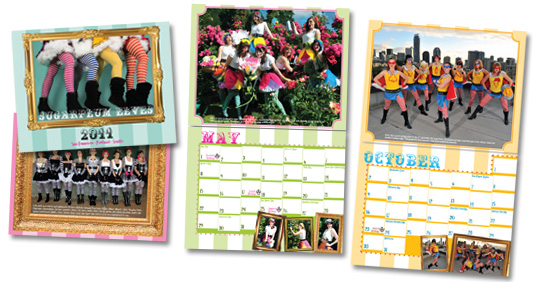 Created a logo, website, social media, print marketing and a fundraising calendar for this whimsical performance troupe.
sugarplumelves.com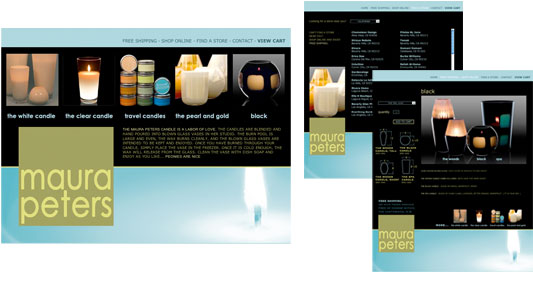 Goal: use client's existing logo and product shots to create sexy, simple commerce site.